Can You Help?

The Conical School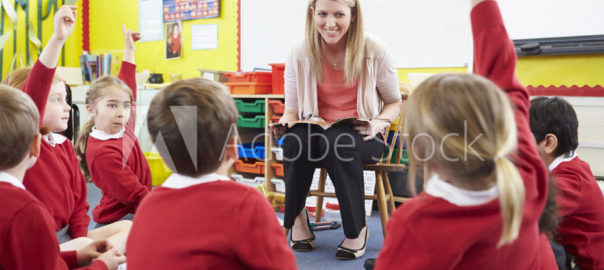 The Conical School are looking to create the next generation of photographers! Help their students showcase their images at Kings Cross Station.
As part of the One City One Light Kings Cross project Conical Sphere Music CIC are offering workshops for young people to get involved. The Conical School students would love to have a chance to be part of the project.
What The Conical School students will receive:
– 3 photography workshops for students run by professional photographers
– Access for all students to use professional camera gear
– All final images to be displayed in Kings Cross Station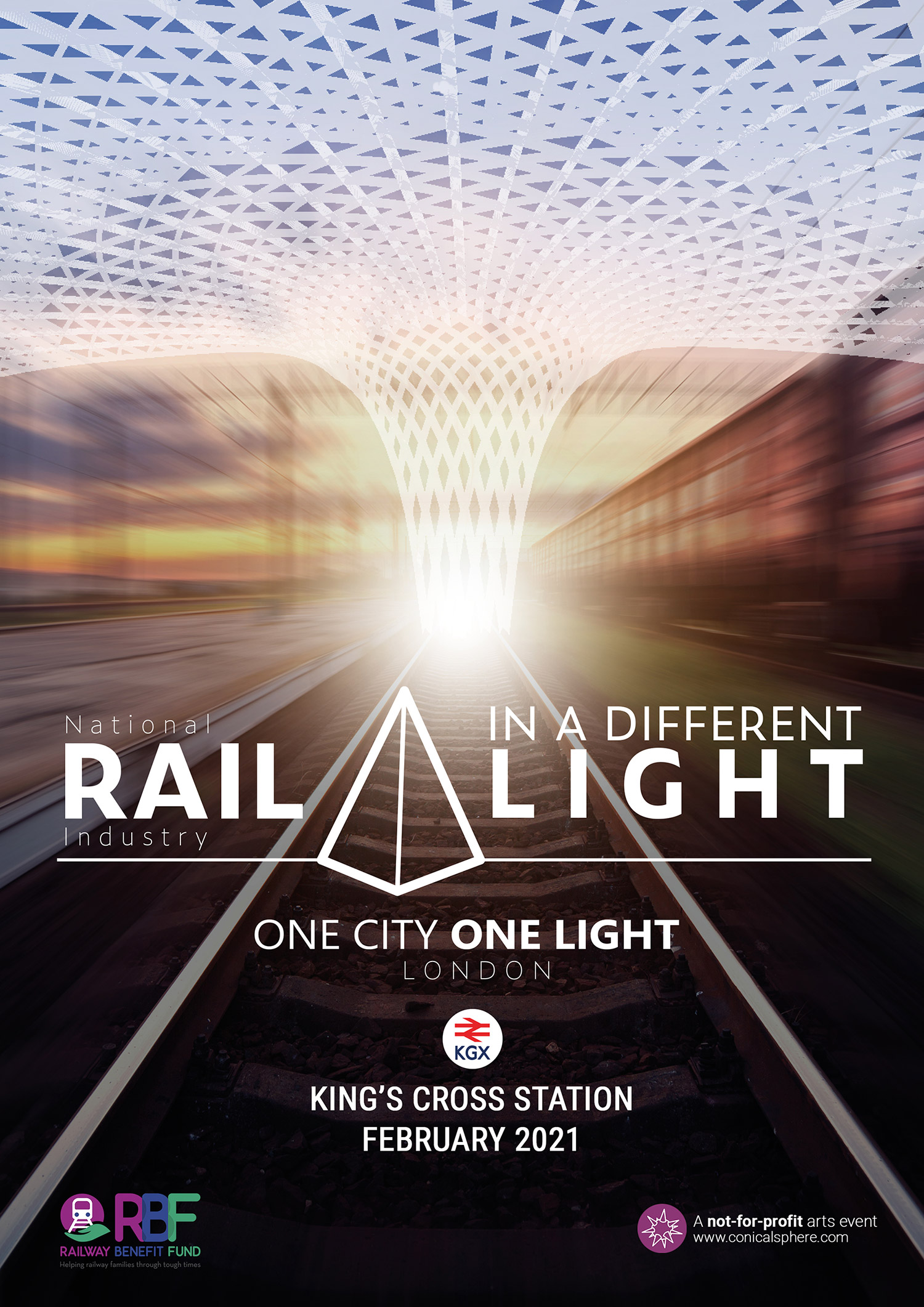 About the Project
One City One Light - King's Cross is a multi-disciplinary community art project focused on highlighting issues surrounding mental health. The project will take place in King's Cross station in 2021. As part of the project, we are looking to involve local groups in the Camden borough to take part in the two-day festival. It's an amazing opportunity to give budding performing artists and young digital media entrepreneurs the chance to be involved in a professional art installation in one of the world's most iconic venues.